SBR & CSBR RECYCLED RUBBER GRANULES
OUR OTHER TYPES OF PRODUCTS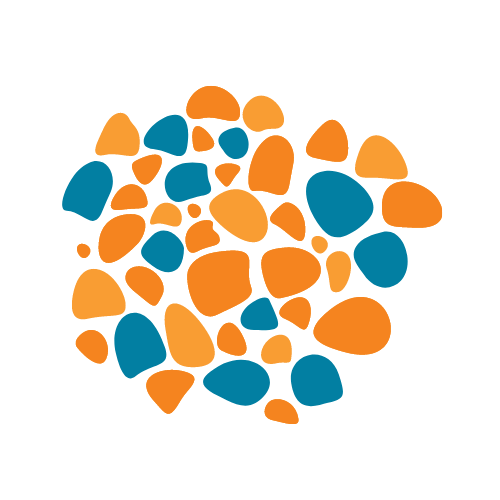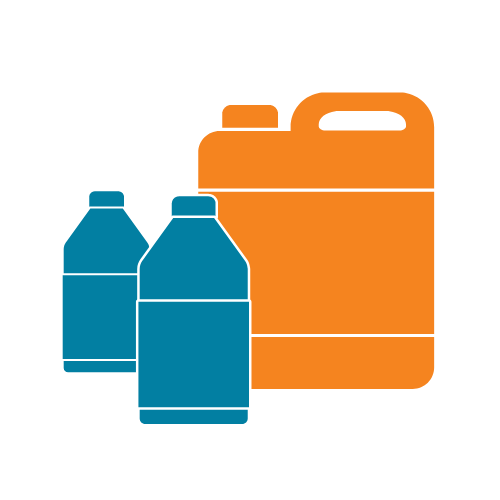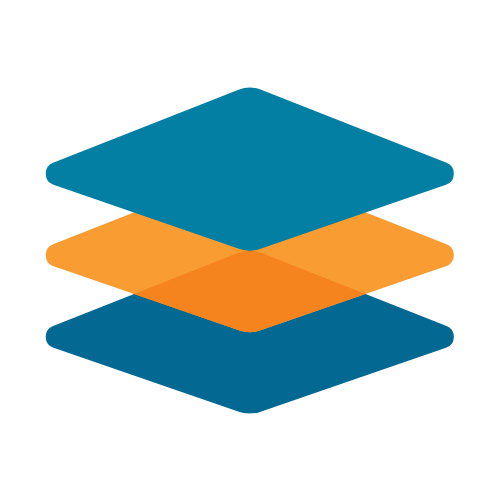 RUBBER COATINGS & SOLVENTS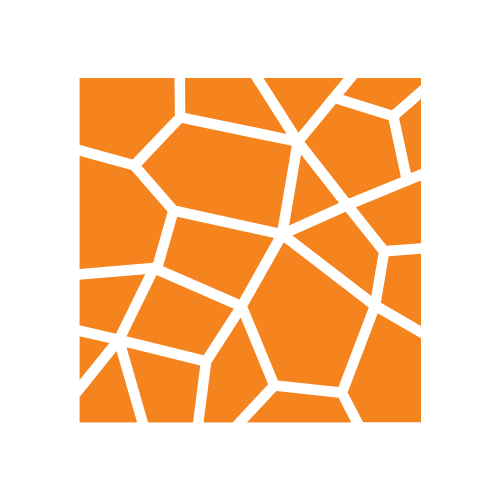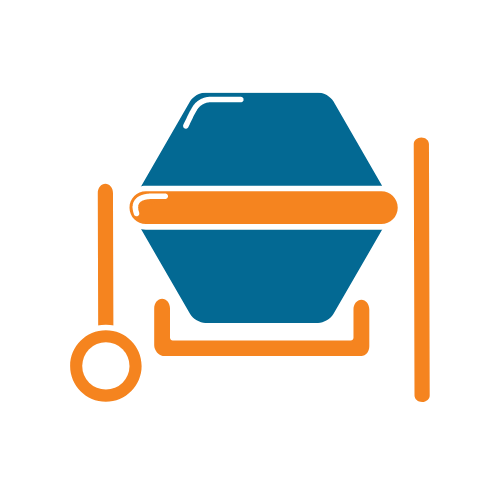 Our SBR and CSBR recycled rubber granules from SUPERIOR RUBBER have been recognized for over 10 years as the next generation of recycled tire granules. CSBR are coloured and coated SBR (Styrene Butadiene Rubber) granules designed to be environmentally friendly, durable, resistant to heavier loads and more economical than EPDM granules. Granulated CSBR is the most cost effective type of rubber crumb on the market that is suitable for almost all types of safety surfacing installations and pour-in-place applications and trusted by landscape architects.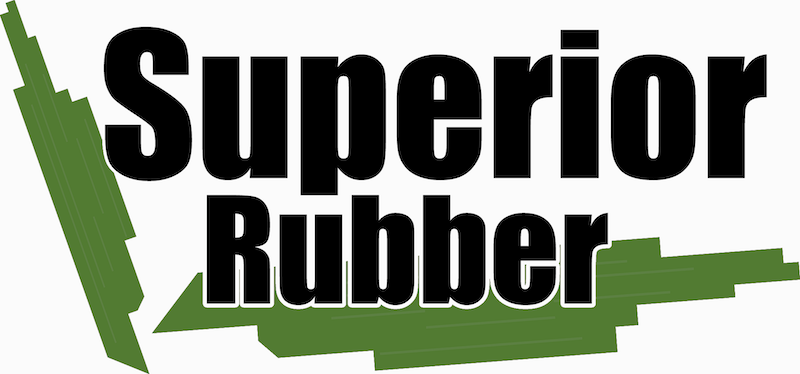 SUPERIOR CSBR recycled rubber granules are primarily suitable for pour-in-place installations in driveways, play areas, bike paths, sidewalks and for high-traffic surfaces or for projects that require recycled materials and lighter coloured surfaces compared to a simple recycled black tire crumb.
When CSBR granules were tested against EPDM and TPV granules, it demonstrated better tensile strength and equal elongation.
The SUPERIOR CSBR recycled rubber granules analyzed were found to be comparable to EN 71-3 requirements for toys, minimizing exposure in a play area to potentially toxic elements that could be ingested.
Sizes: SBR 1-3mm and CSBR 1-4 mm
Packaging: SBR 45lbs/bag et CSBR 50lbs/bag
Pallet: 2000lbs/pallet
The installation of rubber flooring and tendering for such projects require technical expertise as well as detailed documentation and customised samples for tender submission. We at Multiflexx will provide our technical knowledge and assistance to the best of our ability. In our documents page, you may find a list of brochures, technical data specifications, material safety data sheets and test reports.
OUR OTHER TYPES OF PRODUCTS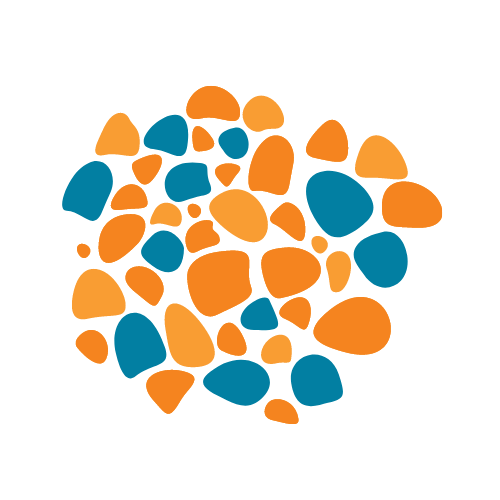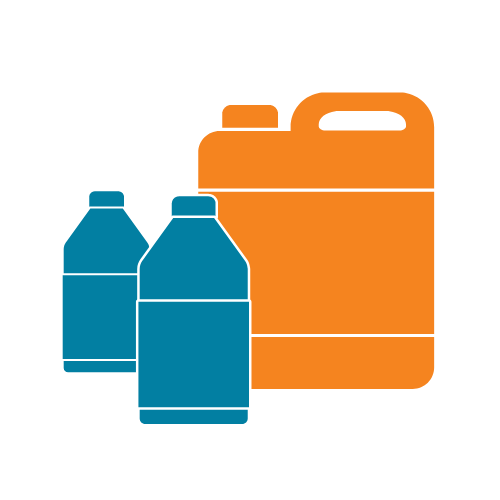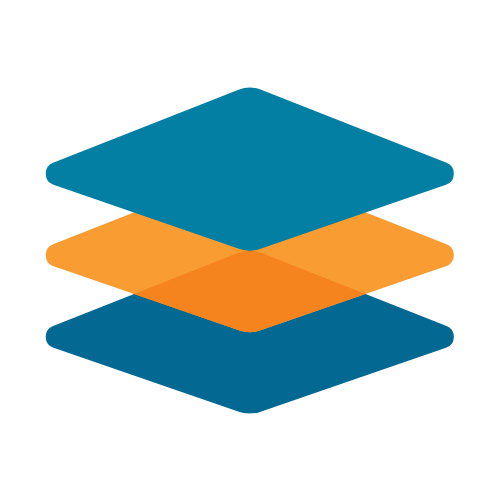 RUBBER COATINGS & SOLVENTS